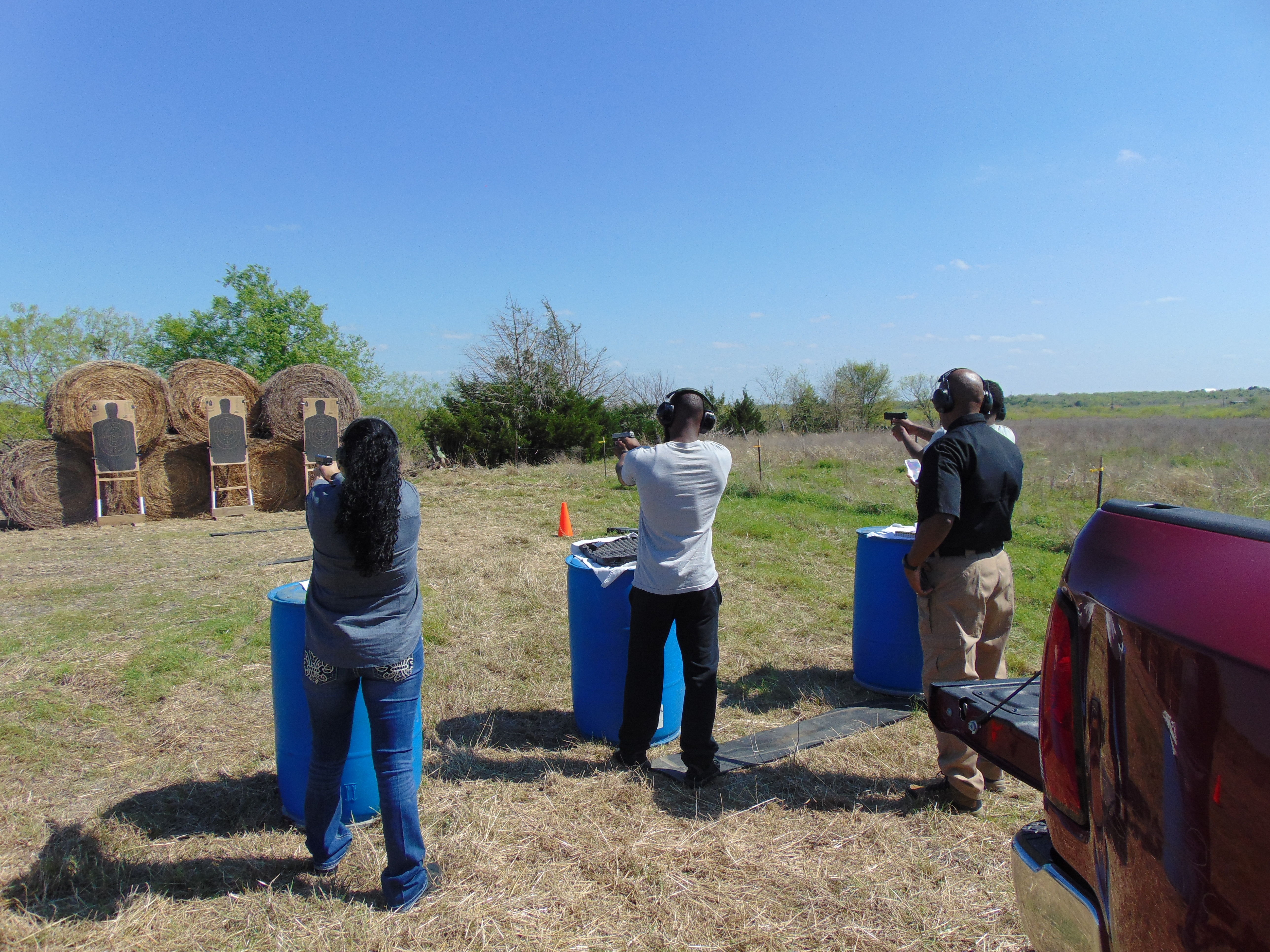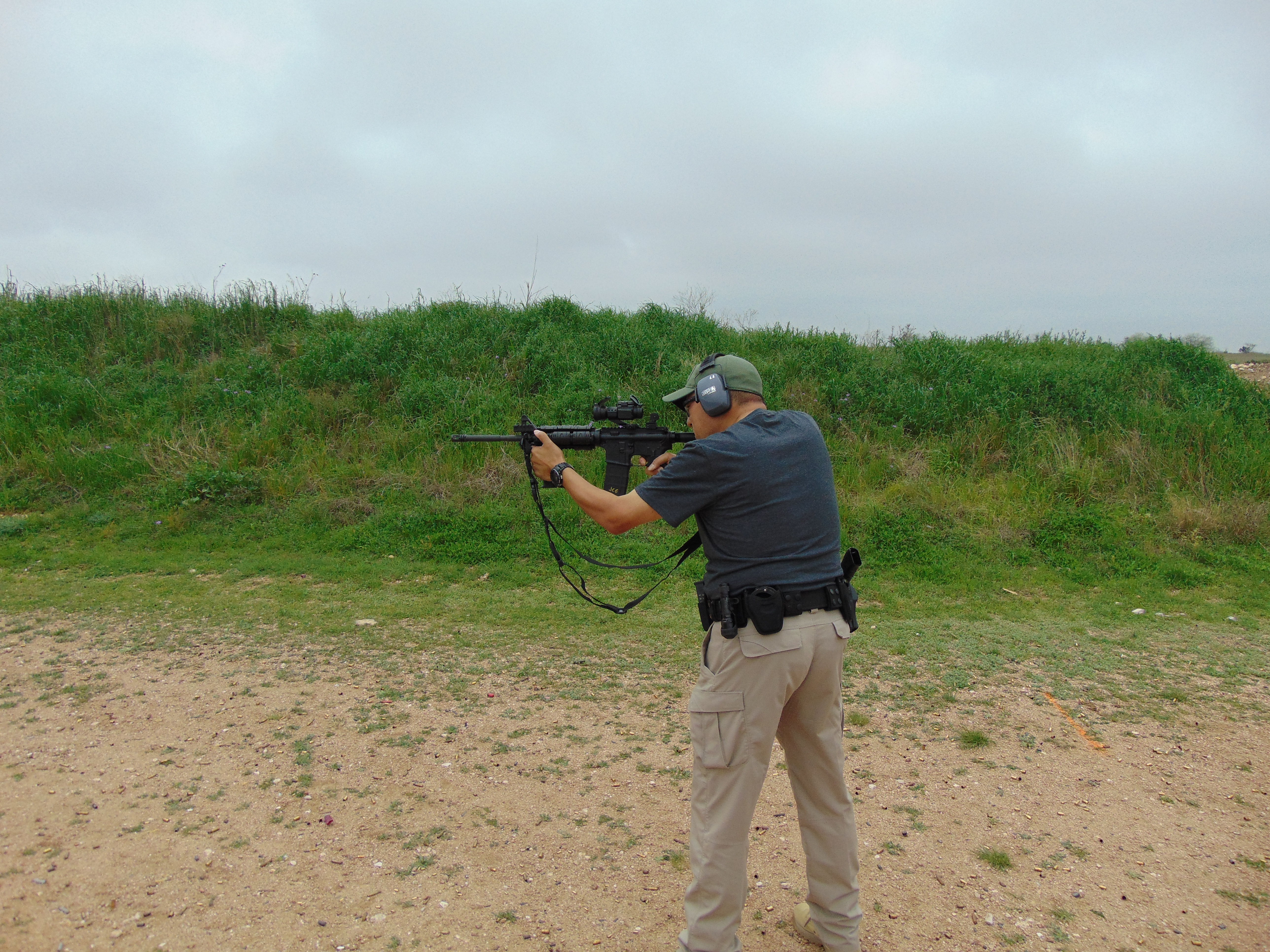 Private Range
We use a private shooting range for our classes.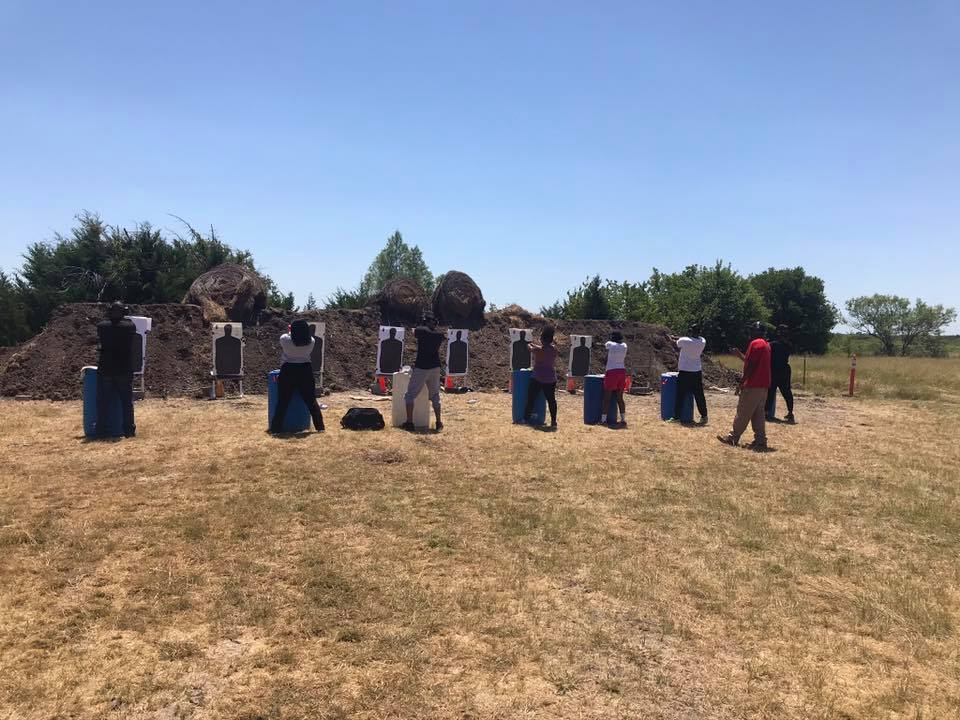 Why Come to use.
We provide quality, non-intimidating firearm classes. Our classes are enjoyable and many of our customers attend with friends and family. Our instructors have many years experience teaching firearm classes to students of all levels. Our classes are located just east of Pflugerville and we also provide mobile training for small groups.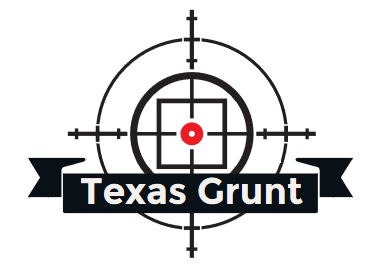 Jimmy Gary
Jimmy Gary served 20 years in the U.S. Marines and is currently an active Texas Peace Officer.  Jimmy has over 25 years experience as a firearms instructor.
BASIC PISTOL CLASS
Classes held on first and third Saturday each month. This class is designed for new shooters and covers basic marksmanship, gun safety, different types of handguns and storage options.
LTC CLASS
This class will cover topics required by DPS and takes about 4 hours. Once classroom portion is completed then students will have to demonstrate handgun proficiency (shooting). Once both are completed student will be given form LTC-100 to submit to DPS for their license. Classes held on first and third Saturday each month.
ONLINE LTC CLASS
Students can now complete the classroom portion online. Once class is completed online the student will receive form LTC-101 which they must take to a DPS certified instructor to demonstrate handgun proficiency (shooting).
Totally recommend this class if you're in Manor or surrounding areas. Instructors are professional, well trained, knowledgeable, and entertaining. If you're nervous, you will definitely feel comfortable once you've taken this class
I really enjoyed the training because they were super patient and made me feel extremely comfortable.